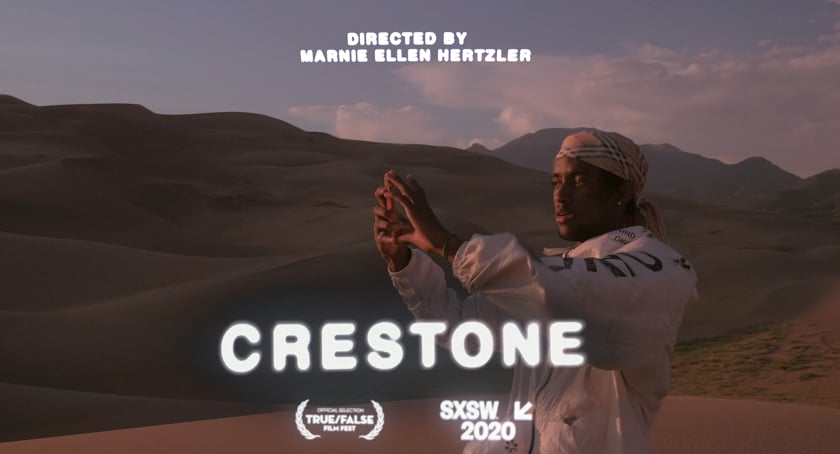 Crestone
This Is Just A Test presents a Memory production, CRESTONE.
Director: Marnie Ellen Hertzler
Original Music by Animal Collective.
In the desert of Crestone, Colorado, a group of SoundCloud rappers live in solitude, growing weed and making music for the internet. When an old friend arrives to make a movie, reality and fiction begin to blur.
Client: Feature Documentary